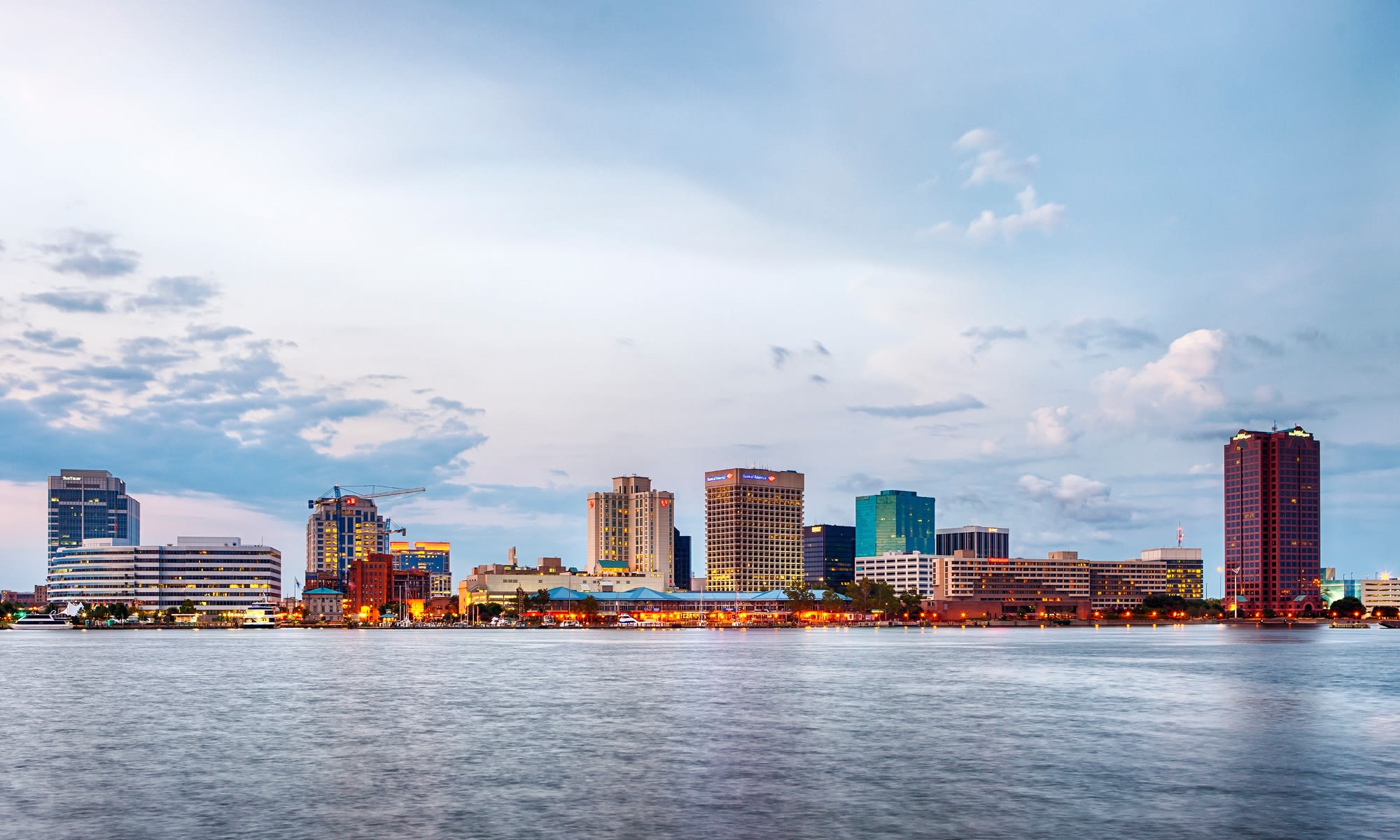 Waterfront Living In the heart of Norfolk
UPDATE 3.19.2020 - Amidst this time of uncertainty with Coronavirus (COVID-19), we have made the difficult decision, in accordance with CDC/WHO guidelines, to limit our offices to employees only. However, we are still here to serve our residents and future residents: GET IN TOUCH WITH US.
Welcome to Pembroke Towers

Apartments in Downtown Norfolk, VA
With over 85 years of combined experience, Hague Towers and Pembroke Towers Management Team has a very simple objective: Resident satisfaction and safety is our goal. Our residents are our number one priority. The leasing office has an open door policy and welcomes our residents to come in with questions, concerns or just to say hi. We are here for you.
Come experience what our neighborhood has to offer!